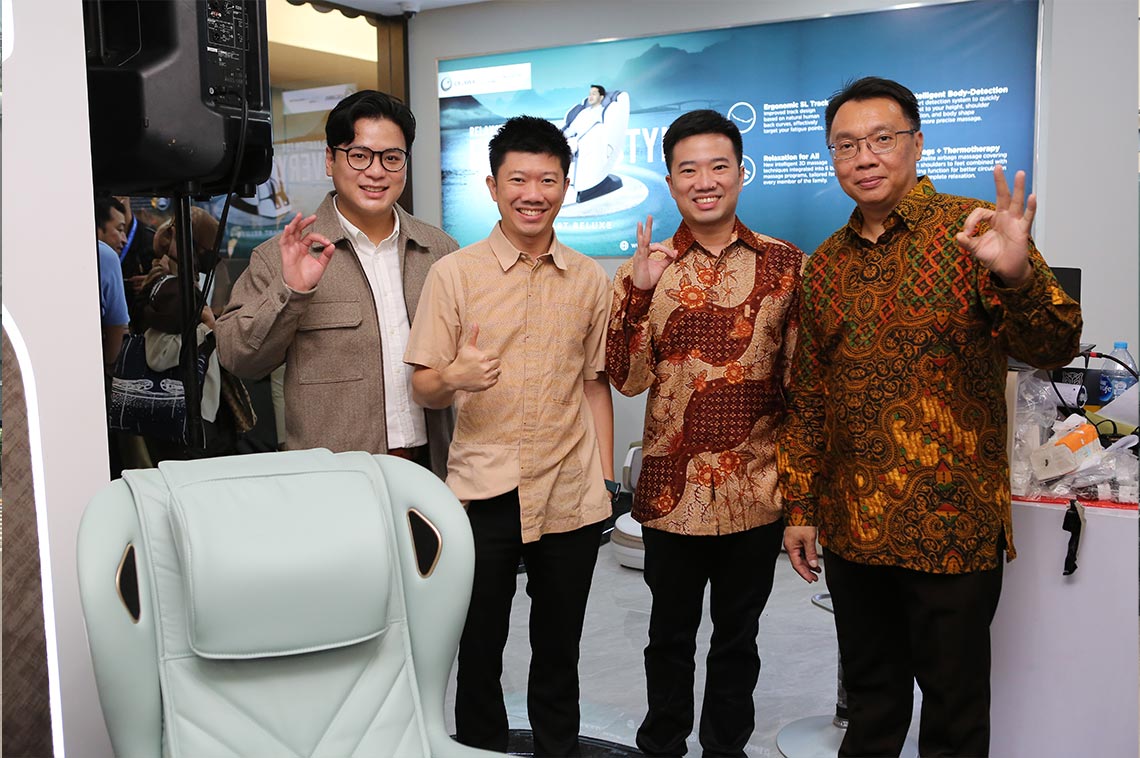 OGAWA, the world's largest massage chair manufacturer with the best technology in its class for relaxation, opened its first Experience Center in Plaza Indonesia, Jakarta, in 2019.
On the reopening event on Tuesday, December 6, 2022, OGAWA not only displayed the experience center's new look but also introduced one of the newest products, Smart Reluxe, which is equipped with intelligent sensors and can perform body scans more quickly and accurately.
Experience OGAWA Experience Center's new concept at Plaza Indonesia 3rd floor unit #035-#036, Jl. M.H Thamrin Kav. 21-30, Jakarta. The experience center is open from 10.00 WIB – 22.00 WIB.
Come and feel the sensation of perfect relaxation!