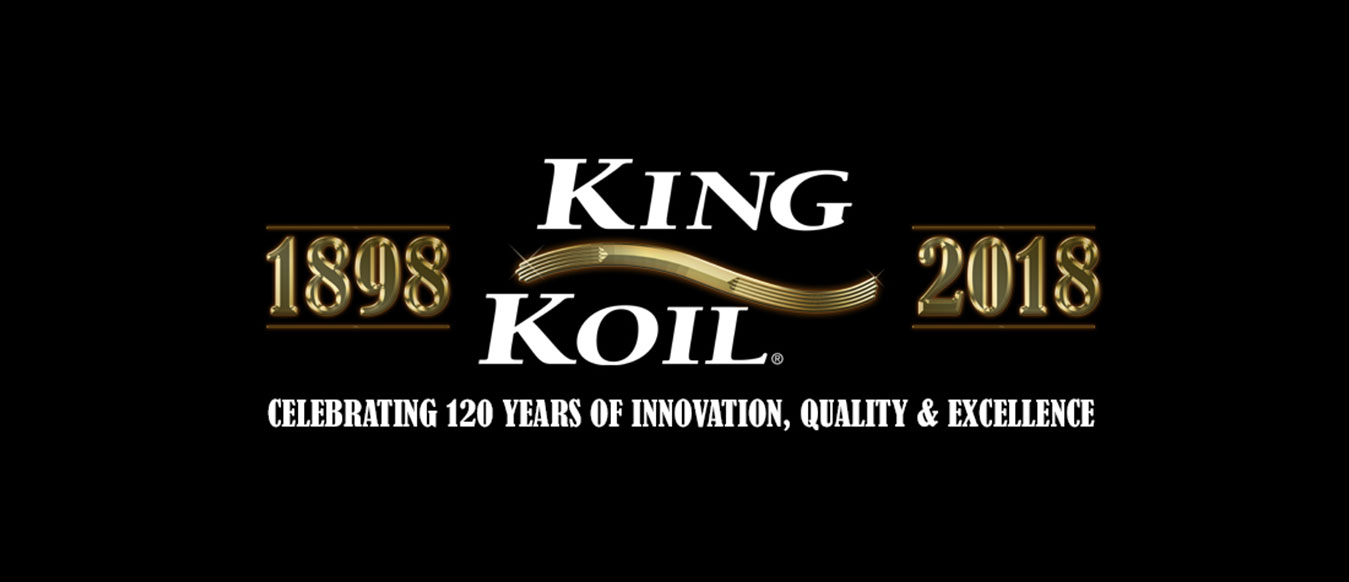 King Koil®, a well-recognized mattress brand, celebrates its 120th anniversary this year. This signifies the maturity of experience and King Koil is committed to constantly innovate and produce high quality products for the best sleeping experience.
King Koil® has been certified by the ICA (International Chiropractor Association), an association of best bone experts in the world, for more than 40 years. The collaboration produces mattresses that truly care about the health of your spine.
In Indonesia, King Koil® is the most trusted brand. It can clearly be seen from the market share that continues to grow from year to year among other premium mattress brands.
An independent survey agency Frontier Consulting also rewards King Koil® as the best premium mattress brand in Indonesia based on a nationwide survey of 15 major cities in Indonesia involving 12,000 respondents.
This proves that through a long journey and experience, King Koil® has successfully become a trusted brand that is committed to craft the best mattresses.