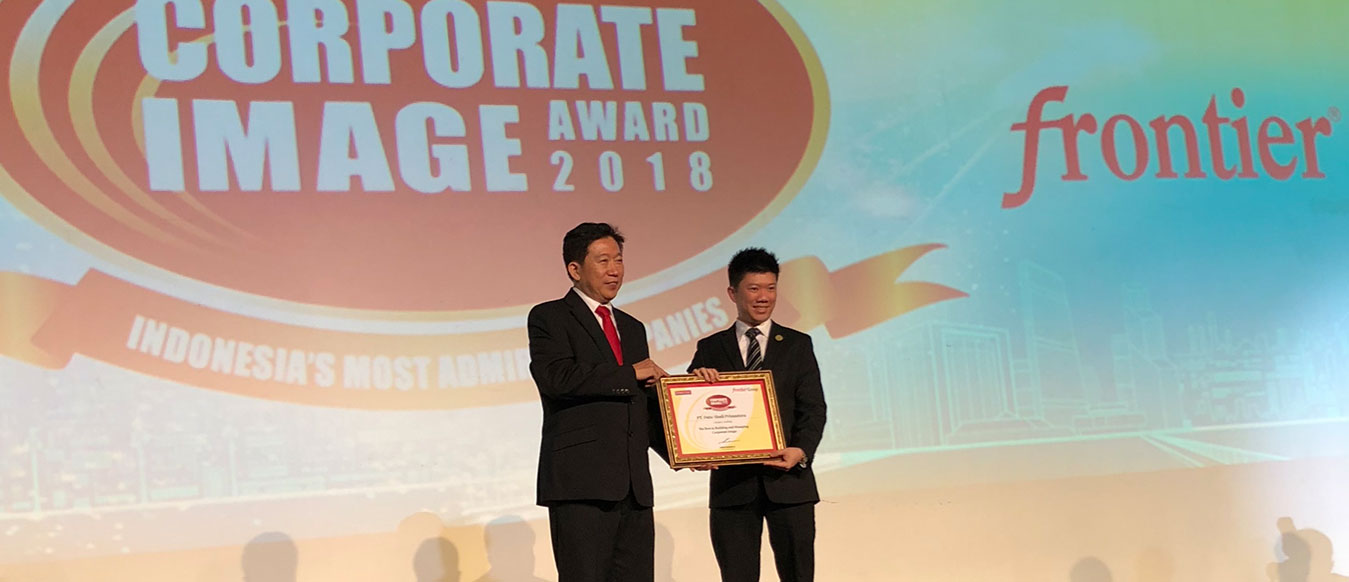 Duta Abadi Primantara (DAP) as a mattress and bedding essentials company in Indonesia has successfully gained recognition to be the best company in the category of bedding in 2018 in Indonesia, along with 40 best companies in the industry.
The achievement is based on an independent survey of the Frontier Consulting Group, an organization that conducts surveys and interviews of respondents from the general community, upper middle management level, investors, and journalists. Surveys conducted have gained recognition from the business world as a standard for the achievement of corporate image.
This achievement will be sustained and even further improved through the development of new technologies and services to the people.