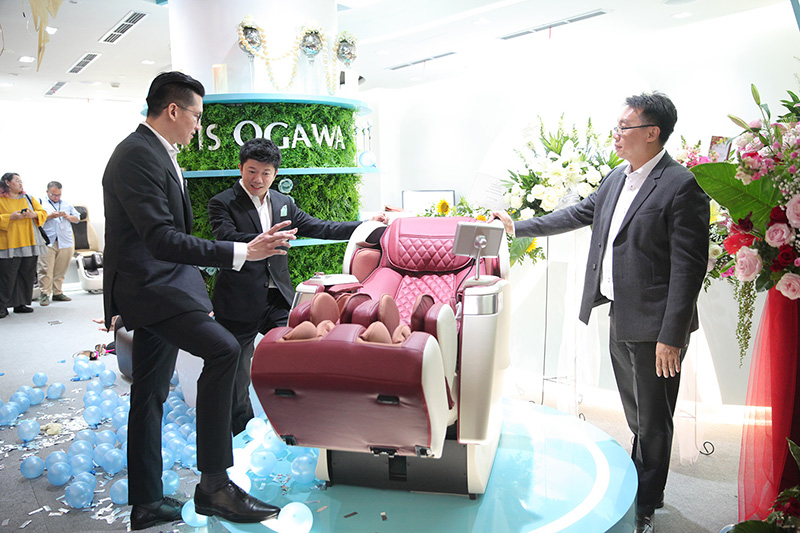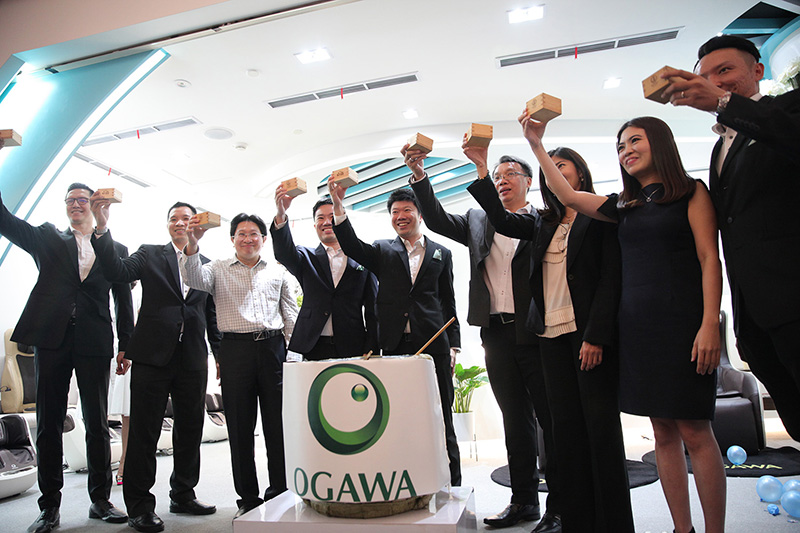 Grand Opening OGAWA Experience Center
Plaza Indonesia level 3
September 25, 2019
Almost every company has a vision of growing steadily and becoming a big company. PT Duta Abadi Primantara is definitely one of those companies. This year, PT Duta Abadi Primantara has once again won the trust to be the sole distributor of OGAWA, a Japanese massage chair brand, which is well-known around the world.
OGAWA displays different colors in the massaging chair industry by using 25 massage techniques that resemble human hands. The massaging chairs can be found at Ogawa Experience Center, on the 3rd floor of Plaza Indonesia, as well as at Sleep & Co Boutique throughout Indonesia.
According to the National Sleep Foundation, a non-profit organization that often provides counseling about sleep and its essentials, "For people who are active at work and also people who have trouble sleeping, it is very good exercise to do massages on the soles of the feet, calves and to the nape of the neck. This can be done for a few minutes before we sleep. "
Thus, OGAWA massage chair can be the perfect companion to complement the sleep, especially for the hardworking people of Indonesia.
Prior to sleep, it is always good for our body to first calm and relaxes on the Ogawa massage chair, to get maximum rest. "
Relax is Ogawa..!