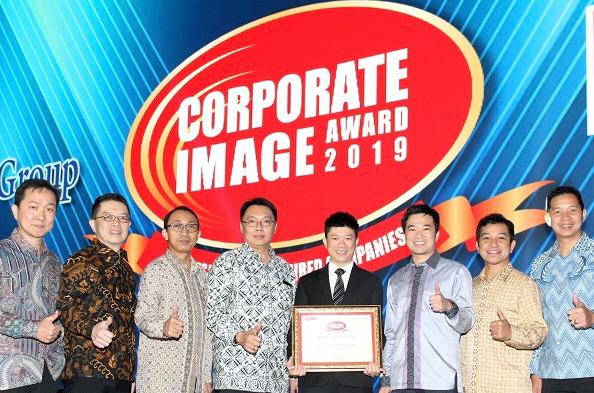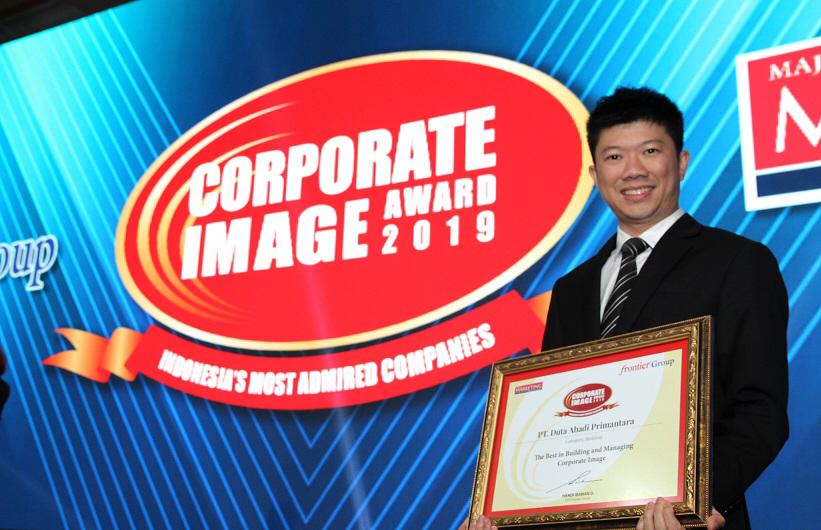 On July 25th 2019, the Corporate Image Award was held in Hotel Mulia Senayan, Jakarta. Representatives of many award winner companies were present, including Astra Insurance, BNI Life, ERHA Clinic, Telkomsel, and many more.
Duta Abadi Primantara for the second time in a row was awarded as the Best in Building and Managing Corporate Image for Bedding Category.
It is a proud moment for Duta Abadi Primantara as a trusted company chosen by people in Indonesia and overseas.
The Corporate Image Award is given to many companies which have the best corporate image in its own industrial category, according to independent survey done by the Frontier Consulting Group – Research Division.
Since 2000, the survey has been done by four groups of respondent, which are business people and managers, stockholders and investors, journalists, and publics.
As many as 3000 respondents were involved in the surveys; consisting of 660 respondents for public panel, 1140 for management panel, 1020 for investor panel, and 180 for journalist panel.
The judging and measurement for the Corporate Image Award 2019 are using four elements, which are the quality, performance, responsibility, and attractiveness.