Sharing the Love with Hieronimus Orphanage Jatisari, Bekasi
Thursday, 3 September 2015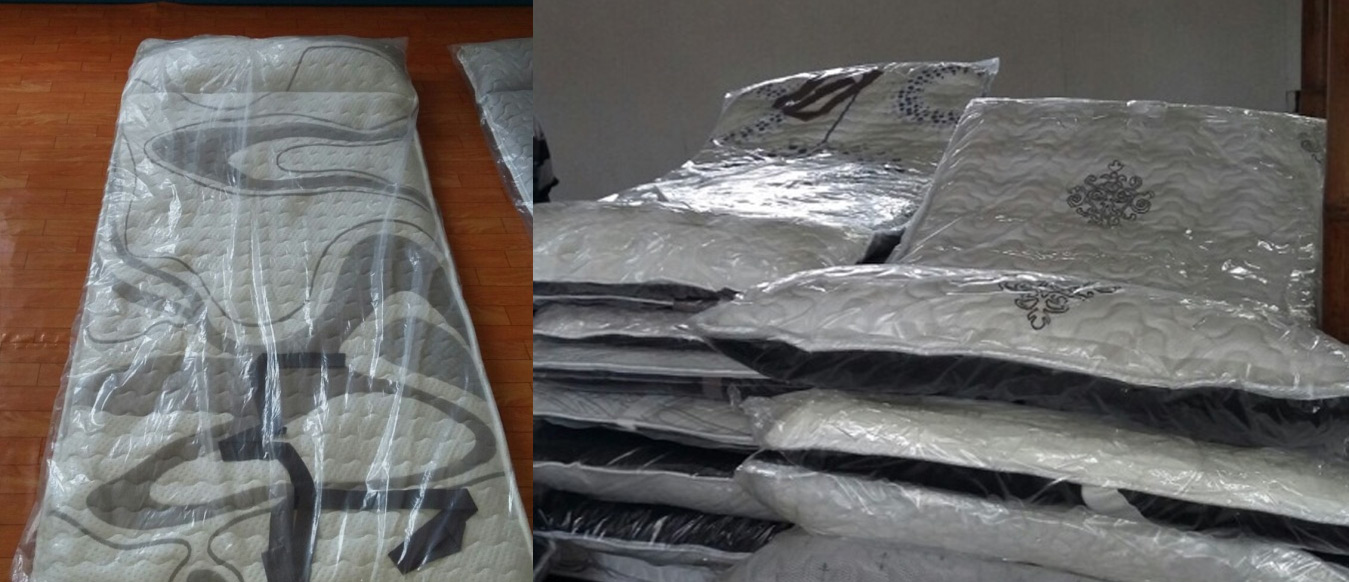 In early September, PT Duta Abadi Primantara (DAP) visited the Hironiemus Orphanage located at Jalan Wibawa Mukti no. 11 RT / RW 04/04, Jatisari, Bekasi. Currently the orphanage is occupied by more than 50 children and it continues to grow. Among them are children with special needs, elementary school children, teenagers who attend junior high, high school and vocational schools. In all the limitations that exist, this institution prioritizes coaching and education, because these 2 things are the key to being independent for their better future.
On this occasion, DAP provided 60 folding mattresses to this orphanage. The folding mattresses were gratefully received by Brother Andreas Hengki Resubun who cared for and was in charge of arranging the distribution of folding mattresses. DAP hopes that these children can sleep properly so that they can move well the next day. Coinciding with Eid al-Adha, the spirit of this holiday always reminds us to sacrifice and give blessings to others.
DAP itself is always committed to continue to be able to share joy with the people of Indonesia, especially to disadvantaged children and our brothers and sisters who are less fortunate.