The Sharing and Visit to the Mekar Lestari Orphanage Tangerang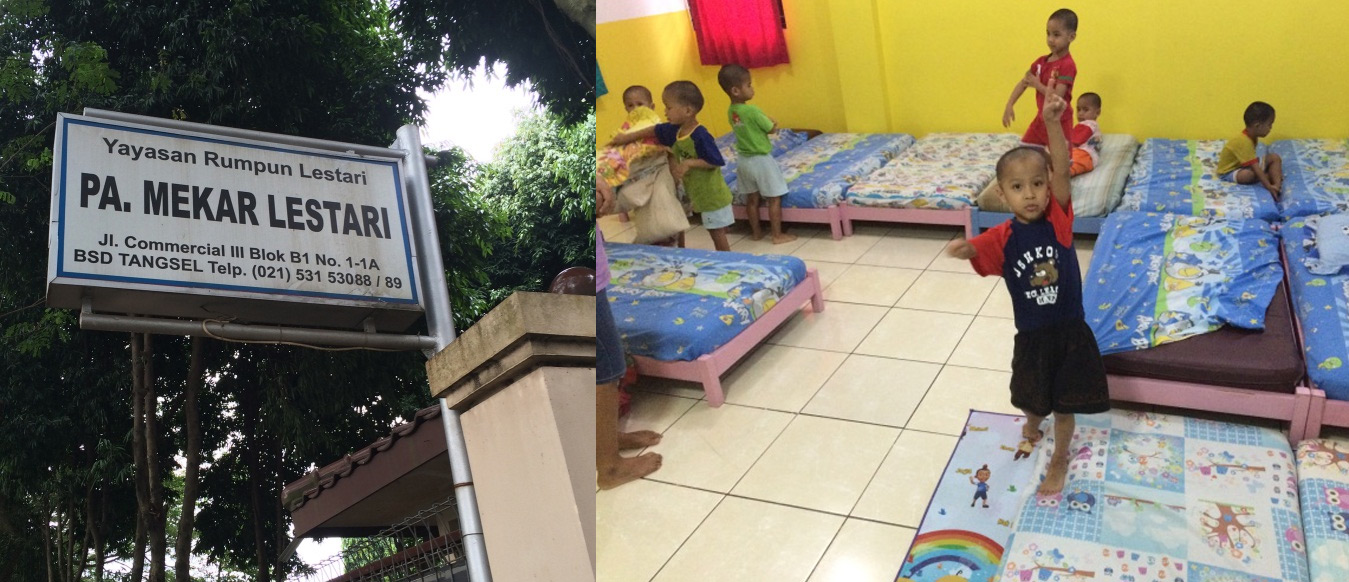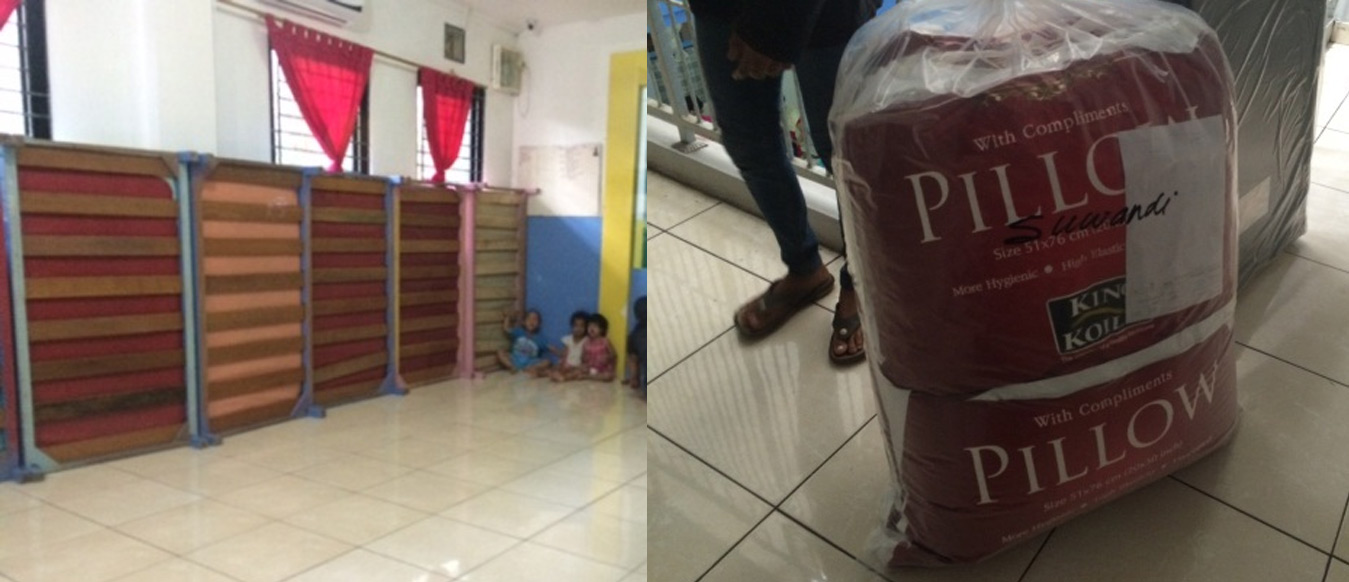 Spread the Love
As part of its social obligations, PT Duta Abadi Primantara (DAP) paid a visit to Mekar Lestari Orphanage, in Bumi Serpong Damai, Tangerang. This home is under the auspices of the Rumpun Lestari Foundation, established as a concrete manifestation of the ideas of Pastor Lambertus Somar MSc, who is very concerned with the deterioration of the meaning of life's values.
This Orphanage accommodates babies who are abandoned by their parents. Many babies are unwanted due to promiscuity, victims of rape and economic reasons. Seeing these innocent babies being forcibly separated from their own biological mothers presents a sad and emotional wound to them, exist but rejected.
"They existed, were born in the world, but their existence were denied," said Mrs. Selvanna, the organizer of the Orphanage.
Due to this very reason, DAP participated in donating several mattresses and pillows for babies and children to rest, giving an opportunity for these orphans to have a better sleeping experience.
There are many orphanages out there that definitely need help. A little assistance and sincere prayer will mean a lot to them. DAP is grateful to share the opportunity and ability to give them a better life. Let us act now to spread love.