Aid for Refugees in Banjarnegara, Central Java
Wednesday, 10 December 2014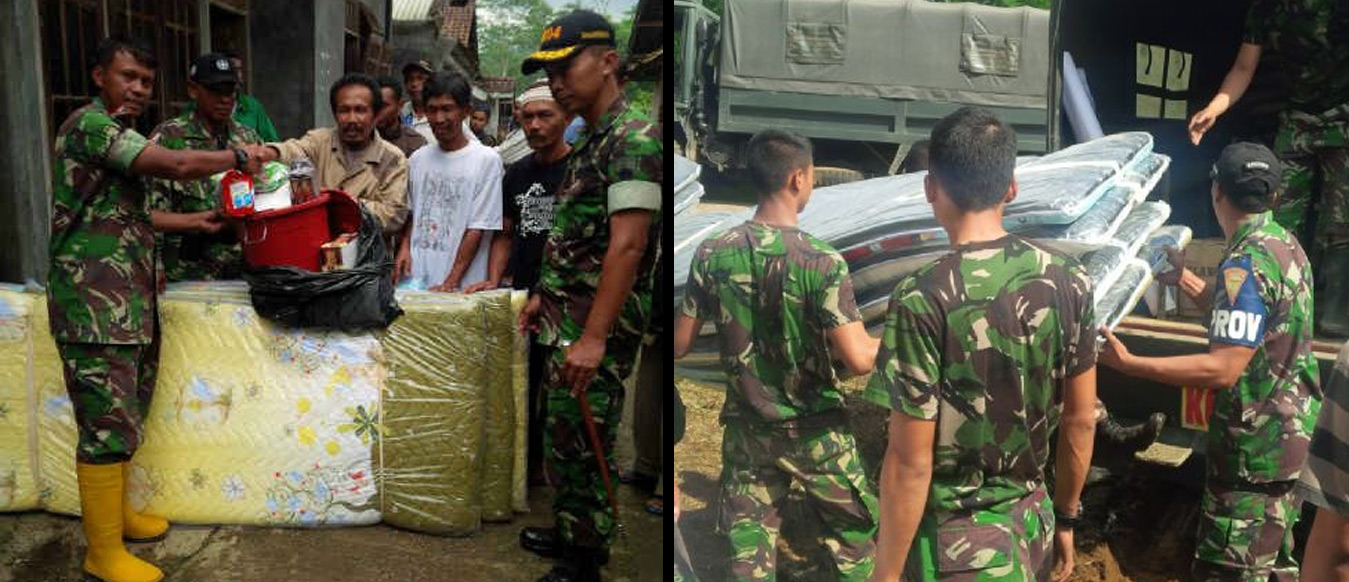 A landslide occurred in December 2014 in Jemblung, a small village in Sampang, Karang Kobar District, Banjarnegara Regency, Central Java, which has caused more than 1,700 refugees left their belongings.
People who are living near the landslide continue to evacuate, because of fears that a subsequent landslide will hit their area. PT Duta Abadi Primantara (DAP) participated during this natural disaster by helping the landslide refugees with 100 folding mattresses. More than 500 refugees who lost their homes were evacuated to Banjarnegara city.
DAP hopes through the donation of those folding mattresses; the refugees could sleep soundly and comfortably during the refuge.