Monday, 12 September 2022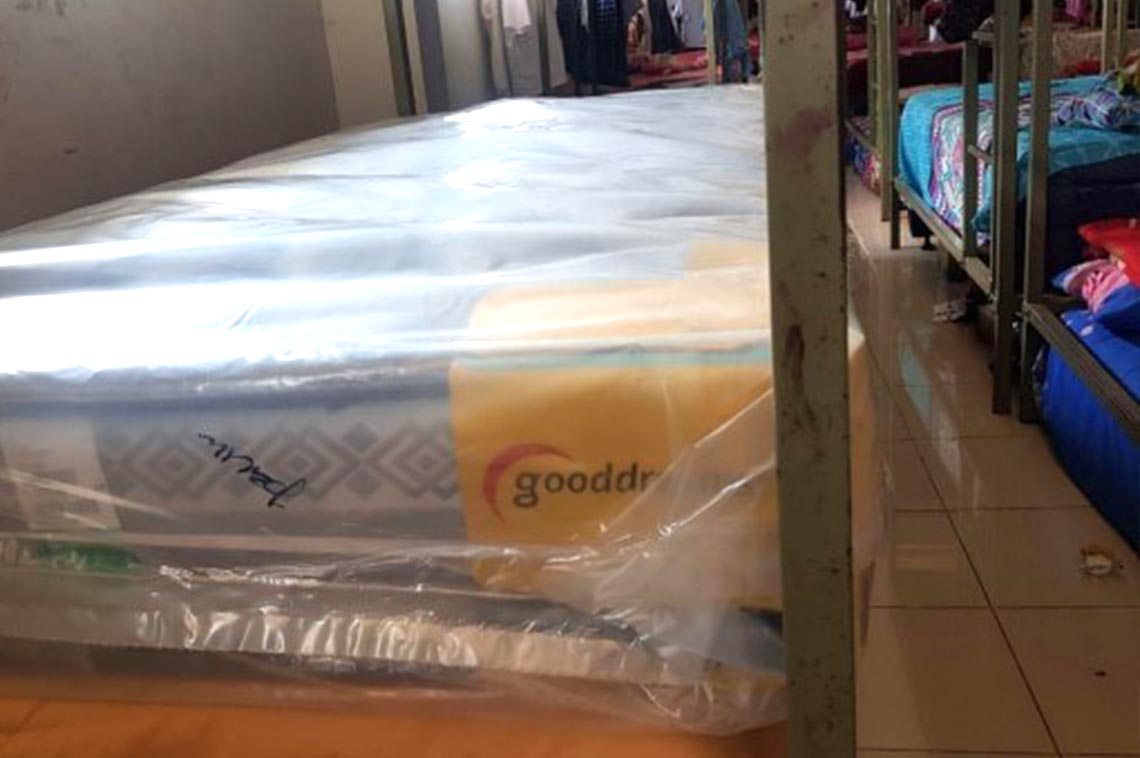 The ANCOP (Answering the Cry of the Poor) Caring Movement Foundation, is a foundation that manages education for children from underprivileged families through the ANCOP Children Scholarship Program.
Since 2017, ANCOP has built a tourism school called Likotuden Vocational Boarding High School (SMK Ancop Berasrama Likotuden), which is located in Likotuden, Kawalelo Village, Demon Pagong District, East Flores Regency, East Nusa Tenggara.
DAP provided 40 Florence mattresses and 70 pillows. This donation is DAP's third donation to the ANCOP Foundation after previously donating in 2018 and 2020.